My award-winning photograph: The Outstanding Maternity Award brings tears to my eyes.
I'm Hyunah Jang, your dedicated maternity photographer based in San Jose, California. I consider myself incredibly fortunate to have the chance to freeze in time the breathtaking moments of radiant moms-to-be across the entire enchanting San Francisco Bay Area.
I'm not just a photographer—I'm a mom myself! With a one-year-old by my side, I've waltzed through the exhilarating journey of motherhood. This transformative experience, from the initial inklings of pregnancy to the whirlwind of birth and postpartum adventures, has convinced me that it's a truly unparalleled chapter in our lives. It's a time when bonds are forged, families are built, and memories are etched with heartwarming grace.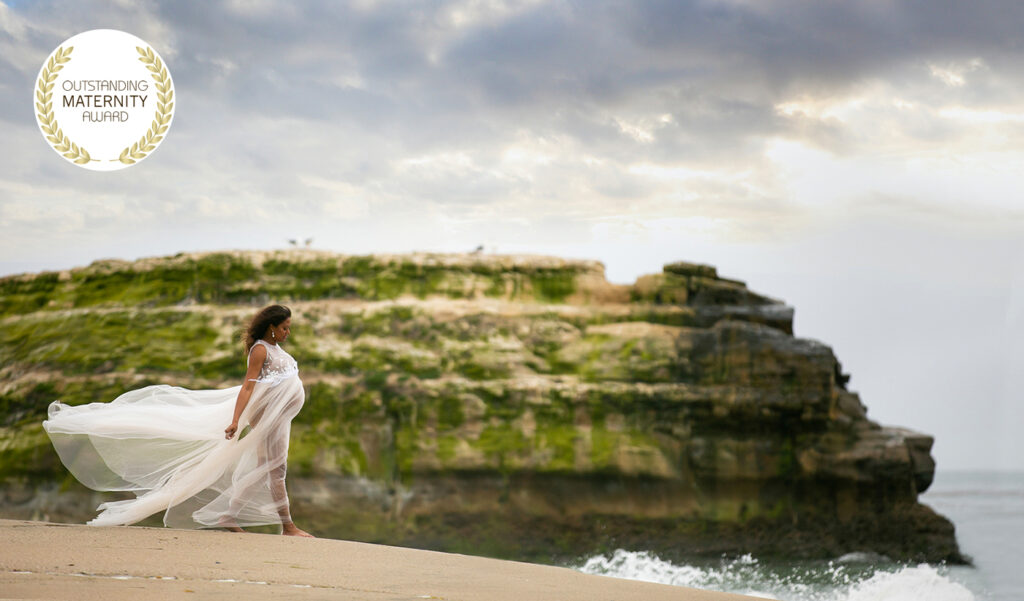 Seeing the glow on an expectant mother's face, feeling the joy radiate from her as she prepares to embrace the role of a lifetime, well, it's nothing short of magical. Being part of this remarkable chapter, capturing those fleeting moments, and weaving them into cherished memories is a privilege I hold dear.
One such striking moment unfolded with Keiyana, a time when her excitement and joy were palpable, with her partner right there sharing in the elation.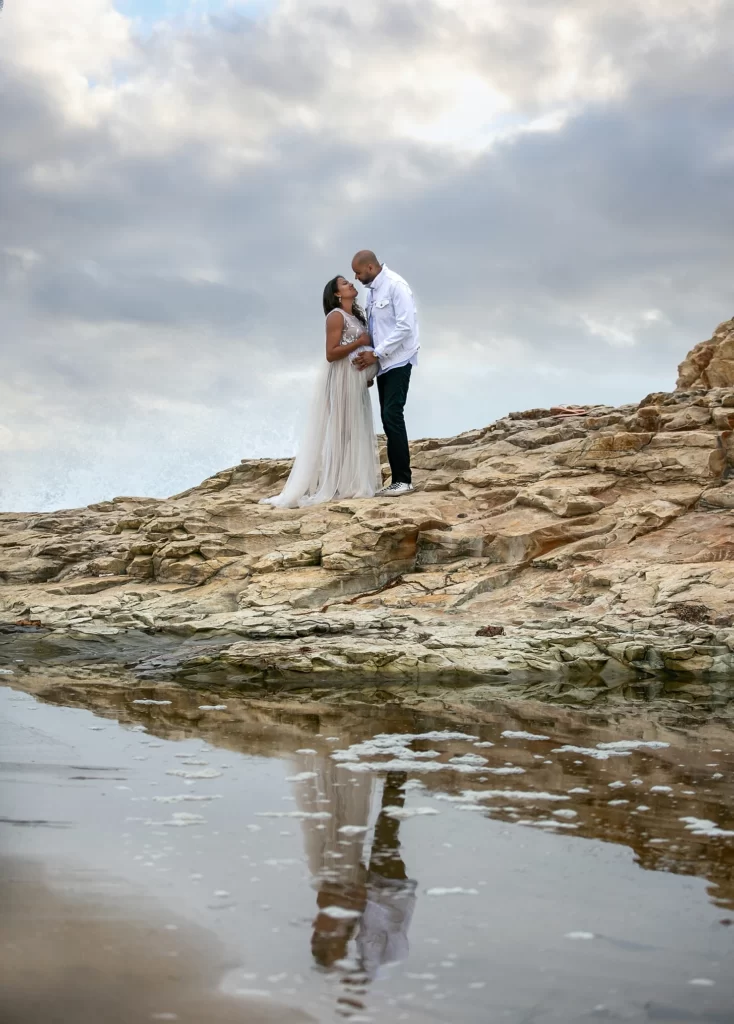 Our photo session overflowed with happiness; what struck me most was Keiyana's humility and genuine care for me, even as she navigated her advanced pregnancy. Her thoughtful inquiries about my well-being during the shoot touched my heart.
Unbeknownst to me at the time, submitting one of Keiyana's photographs to the Outstanding Maternity Award would lead to a profound journey. Just last week, an email landed, brimming with emotions both poignant and sweet. It was from Keiyana's grieving relatives—the very individuals portrayed in the photograph. Her memory, her essence, had been captured within that frame.
In a poignant exchange, Keiyana's loved ones requested the use of one of the maternity photos for her funeral. It was then that I realized the images I had taken held a special place in their hearts. Keiyana, a fighter, a lawyer who stood for justice, a devoted wife, and a mother to a 4-year-old, had succumbed to breast cancer.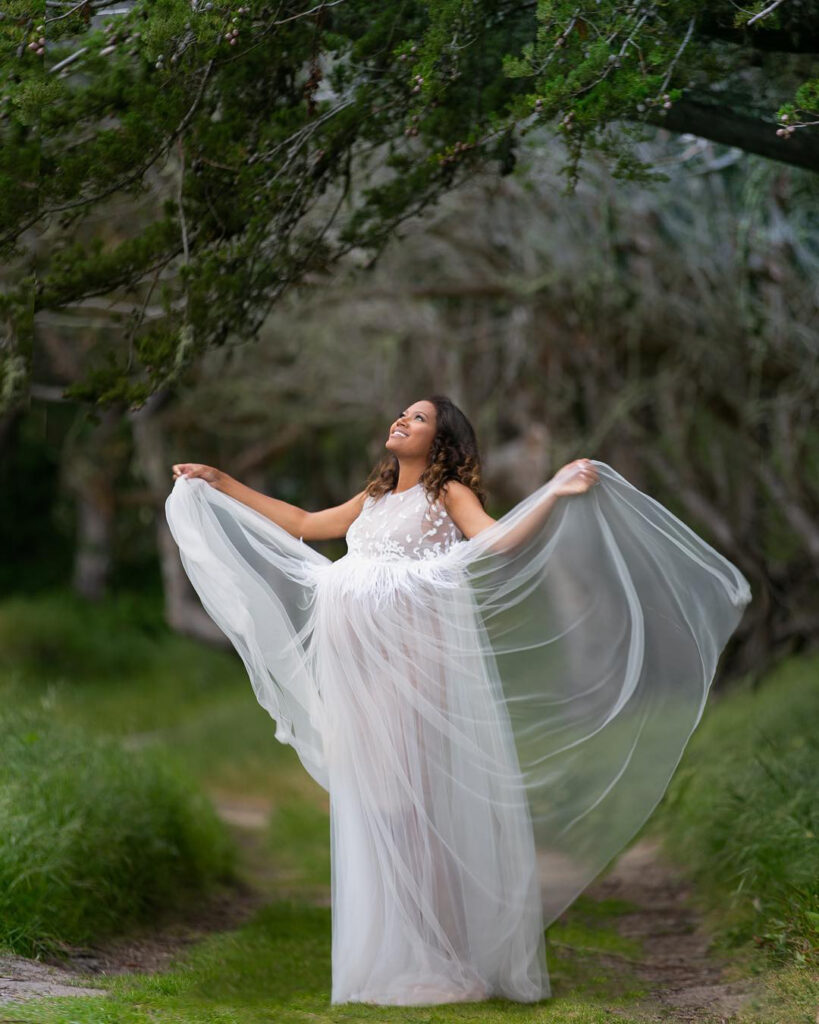 She had expressed her appreciation for the photos even before her passing. Amidst the tragedy, a connection prevailed—she was someone who cherished the art of photography, and I believe she would've reveled in our shared victory.
As I gaze upon that photograph, I see more than just an image. I see a memory carved in time, a tribute to a life embraced fully. Although Keiyana is no longer with us, her spirit remains imprinted in pixels and light, reminding us of life's fragility and beauty.
In her absence, my heart reaches out to her grieving family. I hope my photographs offer them a gentle embrace, a reminder of the love that once flourished. I'm certain she would've found contentment and pride in our shared triumph. So, I'll keep capturing these moments, weaving stories through my lens, and honoring the memories that photography so beautifully immortalizes.